 Investment Opportunity with Spiresolutions
We're reshaping the landscape of SME business operations through the power of Agile Leadership, coupled with our cutting-edge Spire Essentials Private Cloud Software. Our mission is to empower end-users to unlock remarkable strides in productivity, customer satisfaction, time-to-market, team engagement, and overall profitability.
We're pioneers in the seamless integration of Low Code AI Private Cloud Business Software – the cornerstone of our offerings. When paired with the Spire Essentials Private Cloud Package, our solutions are augmented with an array of multi-purpose Building Blocks carefully designed to fit with users' working methods.
This unique approach ensures that global
production companies, constructors, and service-based enterprises can not only flourish but thrive.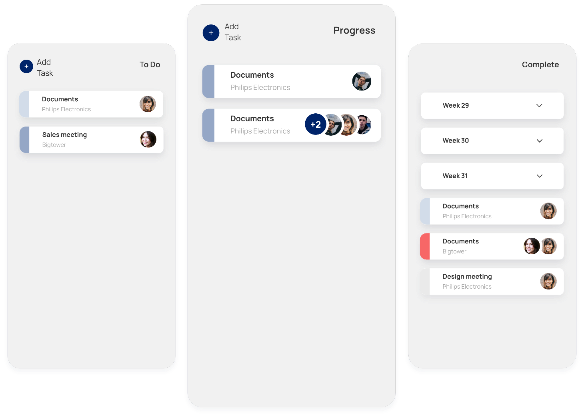 Key Advantages at a Glance
Our accomplishments resonate loudly in The Netherlands this year (2023)
These milestones underscore our unwavering commitment to nurturing sustainable growth and consistently delivering substantial value to our esteemed clientele.

an impressive revenue of €400K, with a €126K ARR (Annual Recurring Revenue)

all the while
maintaining a remarkable LTV:CAC ratio of +5.8.
and a 14% conversion rate of Sales Qualified Leads to Clients.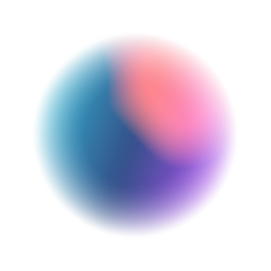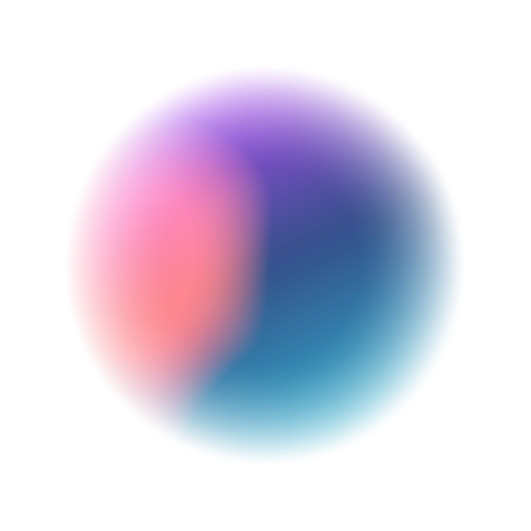 Join Us in Shaping the
Future
You're cordially invited to join us in charting the future course of business operations. Immerse yourself in the transformative potential of Agile Leadership and experience firsthand the dynamic capabilities of our innovative Low Code Private Cloud Software.
FUNDRAISING TARGET
raising €500K by May 2024
VALUATION
valuation of €5M for a participation in Spiresolutions Group Ltd, and Spiresolutions Nederland Ltd combined
SAFE AGREEMENT
Simple Agreement for Future Equity (SAFE) structure
Utilization of Funds:
Powering Growth and
Expansion
Allocating Resources
For Strategic
Progress
We are committed to harnessing the raised funds to strategically fuel our growth initiatives. Each investment will be thoughtfully directed towards propelling our mission forward and maximizing our impact.
ELEVATING MARKETING
EFFORTS
A significant portion of the funds will be invested in dynamic marketing campaigns. By amplifying our market presence, we aim to widen our reach and strengthen brand visibility, engaging new audiences and expanding our market share.
STRENGTHENING SALES TEAM CAPACITY
We recognize the critical role of a robust sales team. A portion of the funds will be allocated to enhancing our sales force. This investment will enable us to connect with more potential clients, nurture relationships, and drive conversions effectively.
EMPOWERING LEARNING for Sales
Investing in knowledge is investing in success. We are dedicated to cultivating an onboarding and learning program tailored for sales and Agile Leadership. This initiative will equip our teams with the skills and insights needed to navigate the ever-evolving landscape of business operations.
Spiresolutions PRODUCT DEVELOPMENT
Innovation is the heartbeat of Spiresolutions. We'll channel resources into advancing our product offerings. By continually enhancing our Low Code AI Private Cloud Software, we ensure our solutions remain cutting-edge and adaptable to emerging market needs.
EXPANDING OUR BUSINESS TEAM
Growth demands a dedicated and dynamic workforce. A portion of the funds will be invested in expanding our business team. This expansion is integral to maintaining the level of excellence our clients expect from us.
FORGING AN INTERNATIONAL PARTNER NETWORK
We are resolute in our mission to create a global impact. A significant allocation of funds will be dedicated to business development, enabling us to establish a robust international partner network. This network will amplify our reach, open new markets, and foster mutually beneficial collaborations.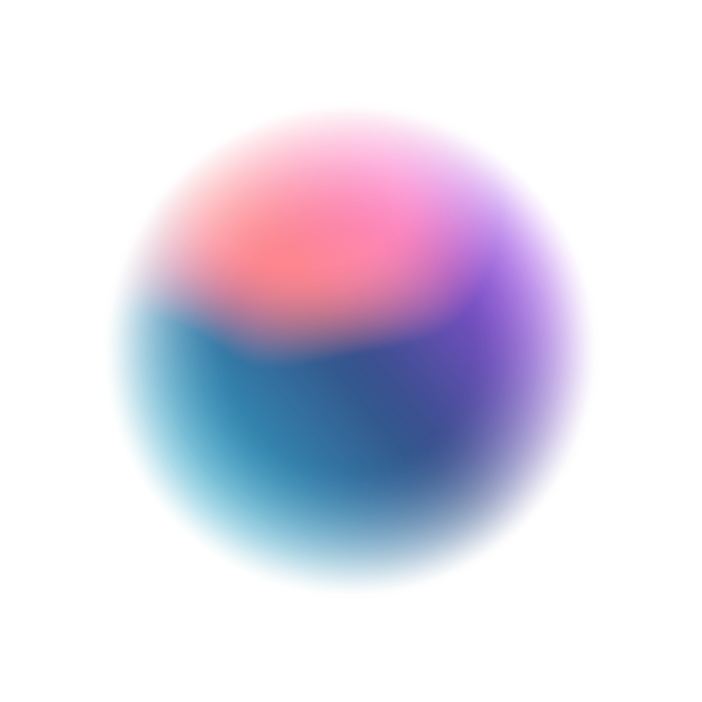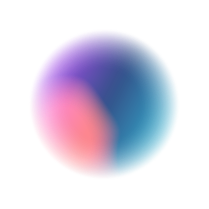 Through these strategic allocations, we aim to strengthen Spiresolutions as a powerhouse of innovation, client satisfaction, and industry leadership.
Unveiling a Compelling
Investment Opportunity
with Spiresolutions
As an investor seeking promising ventures, let us paint a vivid picture of why investing in Spiresolutions is not just an opportunity, but a strategic move poised for remarkable returns and meaningful impact.
In essence, investing in Spiresolutions is investing in the future of business operations. It's a strategic move to be part of innovation, transformation, and empowerment. As the world advances, Spiresolutions is poised to lead the charge, and your investment could be the catalyst that propels us – and your portfolio – to new heights.
Join us in shaping the future, and let your investment pave the way for enduring success.
Contact us using the form and we'll get back to you with investment details.