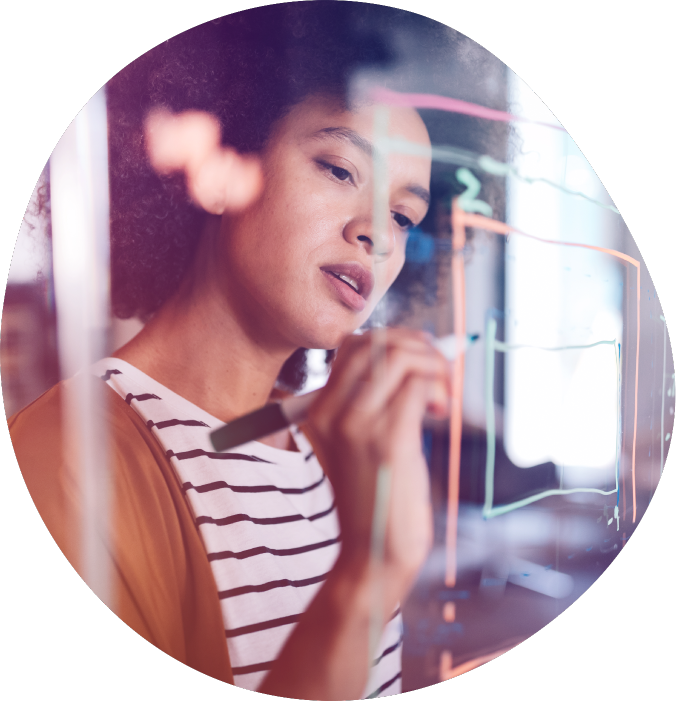 When it is time to
make a change

EMBRACE AGILE

With quick responses to customer feedback, adapting to market changes, and delivering top-notch services.

BREAK FREE FROM THE CONSTRAINTS
We help users to break free from the constraints of malfunctioning systems and enjoy a streamlined workflow for smooth operations and increased productivity.

OUT OF THE CHAOS

In the face of software chaos, where system failures cause disruption and frustration, businesses can rely to Spire's robust and reliable Private Cloud Software.

DRIVER'S SEAT CONTROL
Spiresolutions brings businesses in the driver's seat to regain control over their systems (business and software systems alike).
Read real-world user cases that showcase the power of agility and discover how
our Agile approach has transformed businesses like yours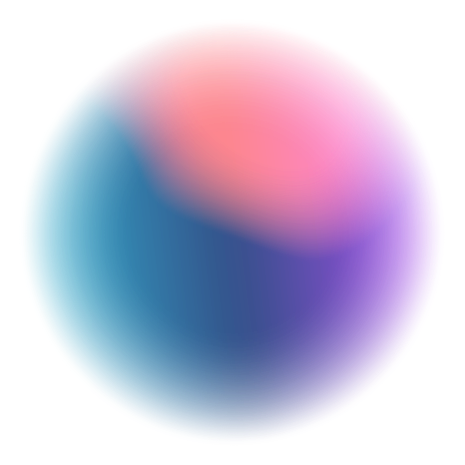 PRODUCTION FACILITY

RBce wanted an Agile Hardware Production Support System and chose Spiresolutions to develop a software system of their entire production and process flow enabling iterative development, rapid adaptation to changes, collaboration between teams and faster time-to-market.

BUSINESS SERVICES

Found carries out several intensive and demanding projects per season for major retail brands such as Nike, Ring, Clarks and the like. As the ultimate project organization, they are at the intersection of advertising agency, production company, service engineering and business support. The Private Cloud System hosted, supported and maintained by Spiresolutions enables faster response to client needs, iterative design and production cycles, effective stakeholder collaboration and efficient adaptation to market trends. This approach has improved customer satisfaction, reduced time-to-market and greatly improved competitiveness in the industry.

ECOMMERCE

Alpine produces custom-made hearing protection through a streamlined order-to-invoice process that is fully automated thanks to a Private Cloud System developed, supported and maintained entirely by Spiresolutions. The system allows Alpine to continue to grow without hassle. By embracing Agile, the company can respond quickly to customer feedback, adapt to changing market demands and deliver high-quality custom hearing protection with the best possible protection for its customers' hearing.

CONSTRUCTION

At 13Special, renovation and interior design go hand in hand. They therefore do not build in phases, but produce and build integrally. To support this process, they commissioned Spiresolutions to design the ultimate One App Project Management Tool with Spire Building Blocks and the Spire Customized and Integration Services that enabled them to take their Agile principles and practices to the next level. As a construction company, they have been able to optimize their processes, deliver high-quality results and successfully bring their designs to life while continuing to meet all their clients' expectations and working within budget and time constraints.
Explore our AI driven software prototypes
and see firsthand how our solutions can streamline
your operations and regain control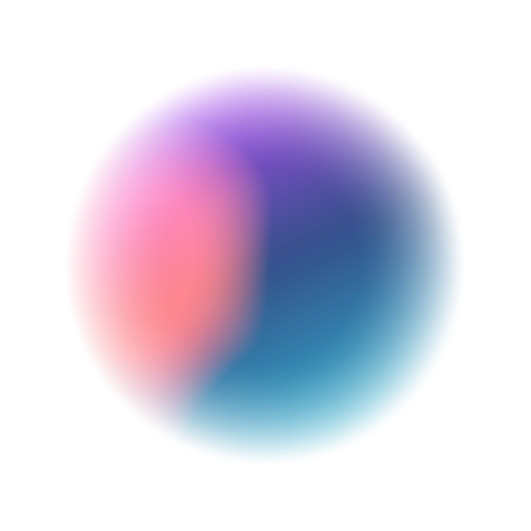 Agile Scrum Board (Kanban)
See how you can update your status and get an overall view in an instant.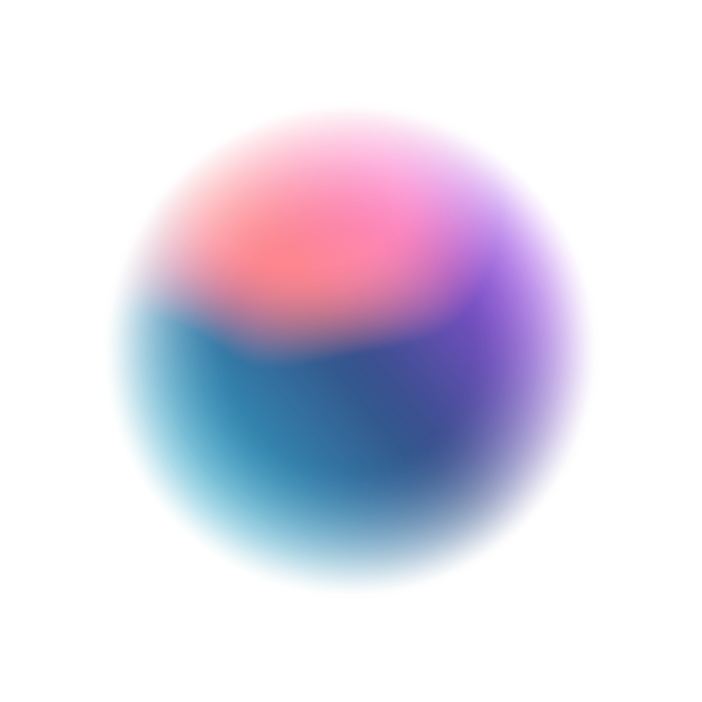 Assign Staff, Teams
And Equipment
Learn how to use multiple resources in complex planning issues.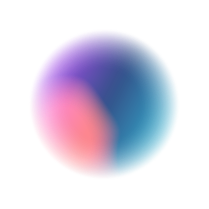 Gantt Chart For Multiple Projects
See how dependencies in your planning have an impact on delays.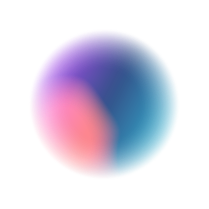 Automated Payment Recording
See how AI reconciles paid invoices on Spire's Bookkeeping System.
Unlock the Benefits of Agility
Learn how agility can drive success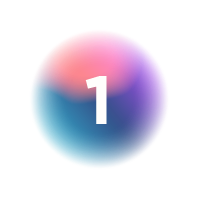 Quick Responses to
Customer Feedback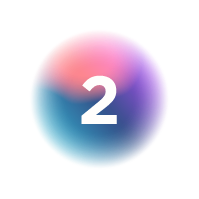 Adaptation to
Market Changes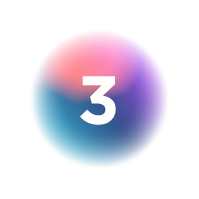 Delivery of
Top-Notch Services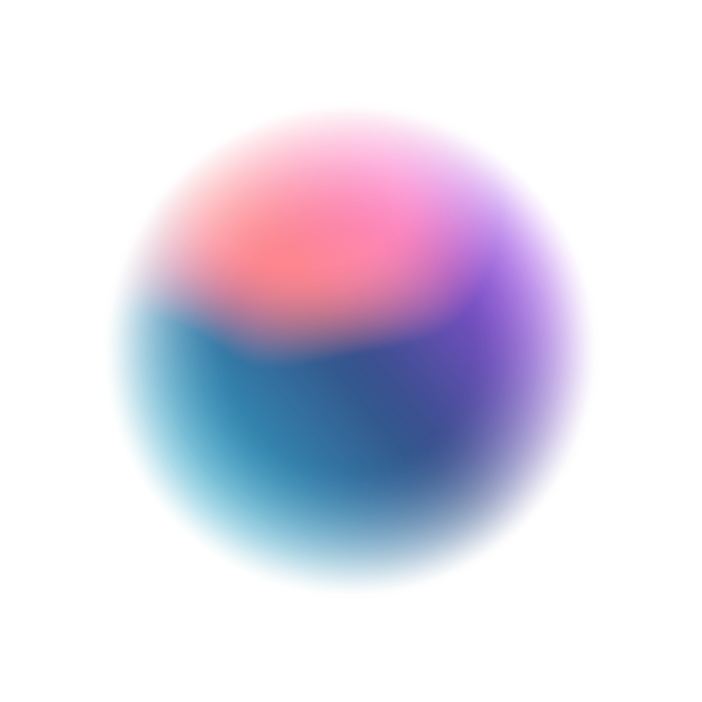 Why Agility Is
The New Buzz?
See why we think Agile Leadership will help you to quickly and sustainably master key flows in business operations.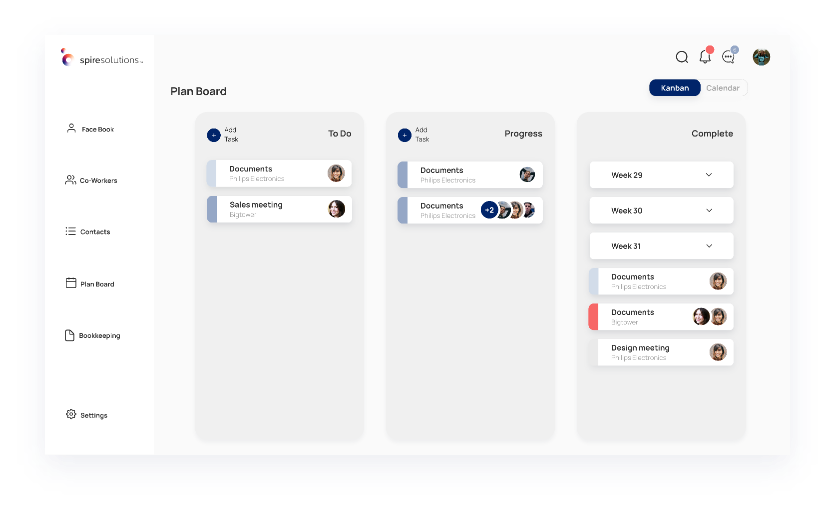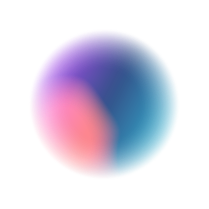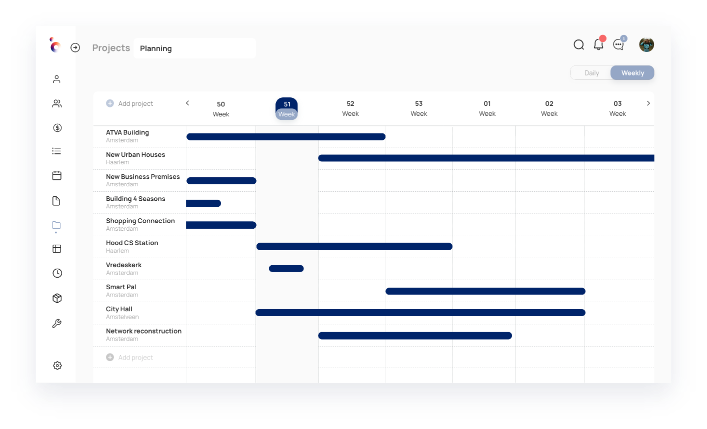 What makes
Spire Essentials
So unique
Learn about Spire Essentials Architecture, and how it contributes to extreme agility and scalability.
Find out how we can help you embrace
Agility, revamp your planning,
and conquer the chaos.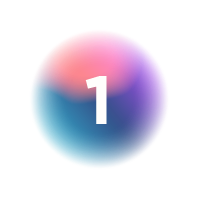 Find out what your needs are and book an in-depth consultation with our founder and CEO for a detailed examination of your business goals, challenges and specific requirements. We will ask targeted questions to find out where your needs are and gain an in-depth understanding of your business.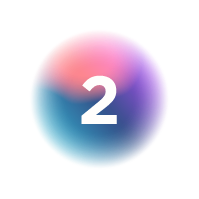 We help you find the right resources to carry out a thorough needs assessment and identify critical areas that require attention and improvement. This process involves analyzing the existing infrastructure, workflows and systems to identify pain points and areas for improvement.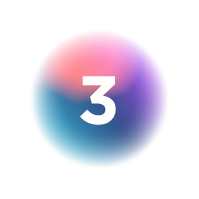 Based on the information gathered from the consultation and needs assessment, we develop customized solutions to meet your unique requirements. Our team works closely with you to ensure that the proposed solutions effectively tackle your specific challenges.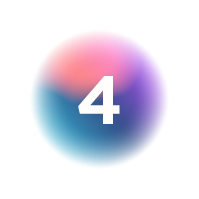 We provide prototypes and demos of our solutions so that you can get a visual representation of how they can meet your needs. This hands-on approach allows you to see the potential impact and functionality of the proposed solutions first-hand.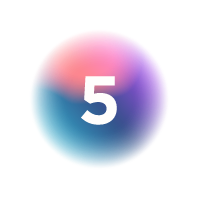 Throughout the discovery process, we encourage to be a true partner and open communication and feedback. We value your input and actively seek your insights to refine the perfect solutions further. Your feedback helps us ensure that our offerings align with your evolving needs and preferences.