Join Spiresolutions
at Expand North Star GITEX Startup Event
Discover the Future of Innovation and Investment.


Welcome to the Future of Innovation!
Spiresolutions is thrilled to announce its participation in the prestigious "Expand North Star" event at GITEX. Join us on a journey of innovation, networking, and investment opportunities that are bound to shape the startup landscape.
At Spiresolutions, we're revolutionizing the way SMEs manage their business operations through Agile Leadership, powered by our innovative Spire Essentials Private Cloud Software.
Our mission is to empower end-users to achieve significant advancements in productivity, customer satisfaction, time-to-market, team engagement, and overall profitability.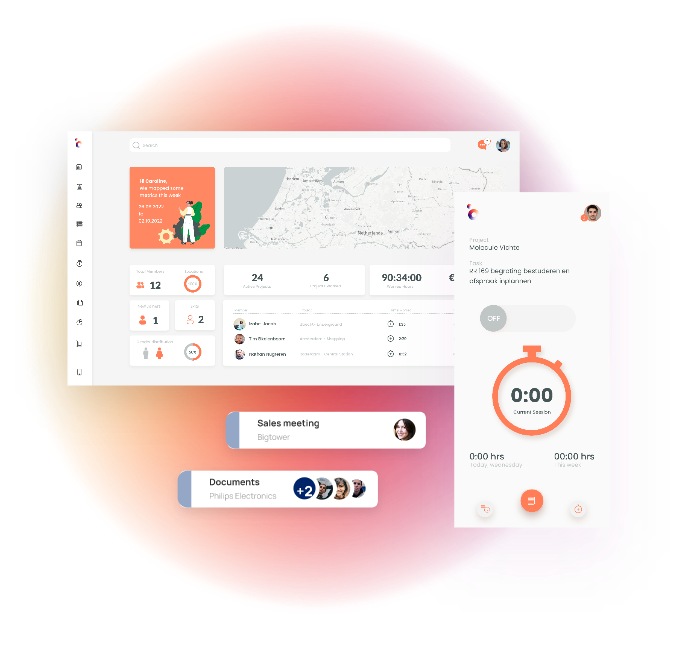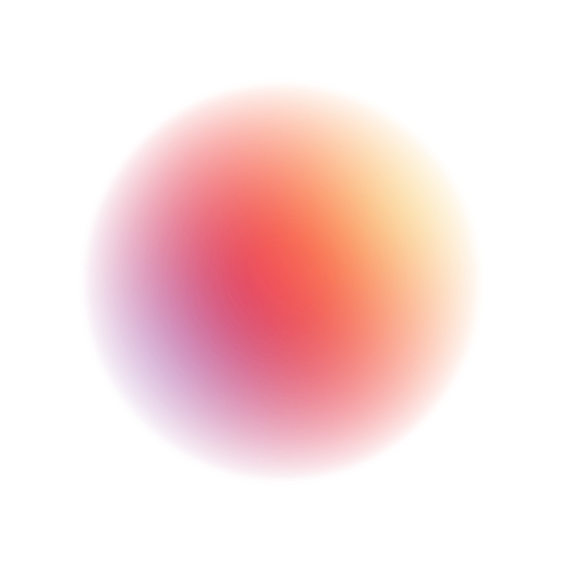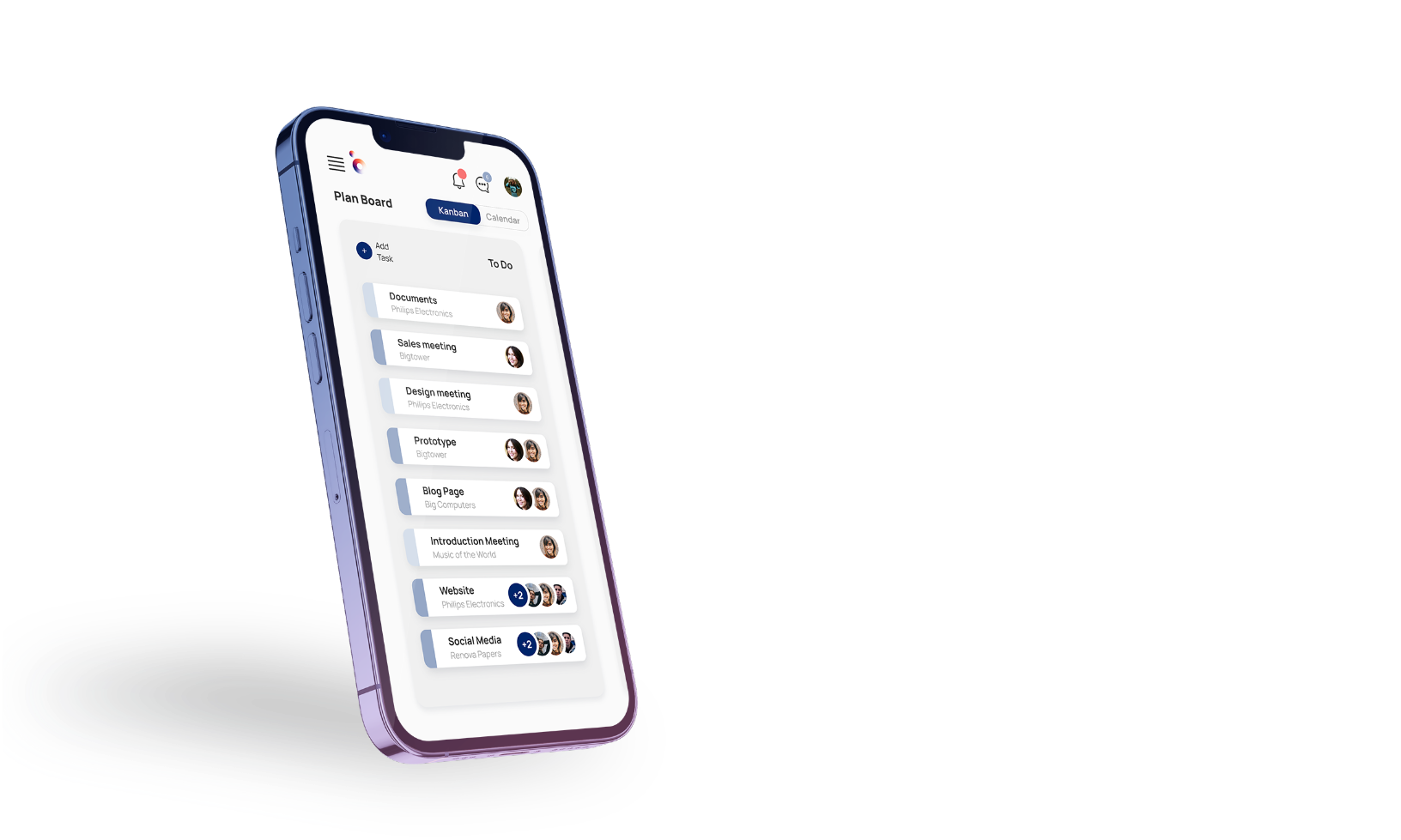 We specialize in seamlessly integrating Low Code AI Private Cloud Business Software, a cornerstone of our offerings.
Combined with the Spire Essentials Private Cloud Package, our solutions are enhanced with a diverse range of Building Blocks designed to align with users' preferred working methods.
This approach ensures that production companies, constructors, and businesses in the service industry can thrive on a global scale.
Our success speaks for itself. In The Netherlands, we've achieved an impressive €400K in revenue and maintained a remarkable LTV:CAC ratio of +5.8. This track record underscores our ability to drive sustainable growth and deliver value to our clients. Join us in shaping the future of business operations. Experience the transformational potential of Agile Leadership and our innovative Private Cloud Software.
The "Expand North Star" event at GITEX is the perfect platform for
Spiresolutions to connect with fellow innovators, thought leaders,
and investors who share our vision. This event promises: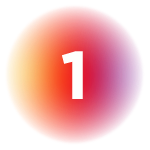 STRATEGIC NETWORKING
Meet potential investors, partners, and collaborators who can contribute to our journey.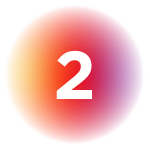 INSIGHTFUL WORKSHOPS
Gain valuable insights from industry experts on scaling, funding, and emerging technologies.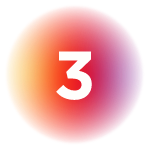 PITCHING OPPORTUNITIES
Showcase our vision and achievements to a wider audience, including venture capitalists and angel investors.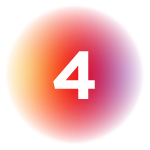 FUTURISTIC TRENDS
Explore the latest trends in technology and innovation that will shape the future of the Tech Industry.
Spiresolutions
Expand North Star
Agenda
PRE-EVENT DINNER:
NETWORKING AND INSIGHTS
Radisson Beach
Resort Palm Jumeirah
Join us for a casual evening of networking and insights. Get to know fellow attendees, industry experts, and our management team before the main event kicks off. Enjoy a delightful dinner and engage in meaningful conversations about innovation, business growth, and the future of technology for SME's.
EVENT DAY 1:
IGNITING INNOVATION
BREAKFAST MEETING
GITEX - Dubai World Trade Centre,
Dubai, United Arab Emirates
Start the day with a hearty breakfast and connect with fellow attendees.

Opening Keynote: Dive into the event with an inspiring keynote speech by Serge Janssen Daalen, Founder of Spiresolutions.

Panel Discussions: Engage in dynamic discussions on topics like "Agile Leadership in a Changing Landscape" and "Innovations Driving SME Success."

Networking Break: Refresh and network with industry peers Interactive Workshops to challenge Spire's proposition and approach to conquer and disrupt the the industry dominated by local ERP providers and Microsoft Dynamics.

Fireside Chat: Gain insights from a Notable Industry Figure as they share their journey and predictions for the future.

Hard stop at: 11:30 AM.
EVENT DAY 2:
MASTERING TECHNOLOGY
OVER COFFEE
GITEX - Dubai World Trade Centre,
Dubai, United Arab Emirates
Morning Energizer: Start the day with a burst of energy through a fun and interactive session.
Deep Dive Sessions: Explore advanced topics through deep dive sessions led by Nishant Kumar Tyagi, CTO of Spiresolutions.

Technology Showcases: Discover the latest advancements in our Low Code AI Private Cloud Software and Building Blocks. Learn more through participating in focused roundtable discussions on challenges in the production industry.

Innovation Expo: Engage with our partners and explore cutting-edge solutions at our innovation expo.

Demo Sessions: Experience live demonstrations of our software solutions and their real-world impact.

Networking Mixer: Connect with attendees, share insights, and forge valuable connections during the networking mixer.
EVENT DAY 4 (LAST DAY):
TRANSFORMING STRATEGIES
WITH BUSINESS YOGA
GITEX - Dubai World Trade Centre,
Dubai, United Arab Emirates
Morning Yoga: Start the day with mindfulness and  rejuvenation through a guided yoga session.
Industry Insights: Learn from case studies and success stories of businesses that have transformed through Agile Leadership and Cloud Software Support Systems, told by Anna Havrylenko, Operational Manager at Spiresolutions.
Breakout Sessions: Choose from a variety of breakout sessions tailored to your interests and needs.
Innovation Challenge: Participate in an interactive innovation challenge and put your creative problem-solving skills to the test.
Closing Keynote: Wrap up the event with an inspiring keynote speaker who will provide insights and motivation for your journey ahead.
Closing Ceremony: Celebrate the conclusion of the event with awards, acknowledgments, and exciting announcements.
Networking Farewell: Bid adieu to newfound friends and collaborators during the closing networking session.
Don't miss this unparalleled opportunity to connect, collaborate, and catalyze growth. Be part of Spiresolutions' journey to revolutionise operational approaches for SMEs to effortlessly drive their growth across the globe to make an impact that matters.
Let's shape the future together at the
"Expand North Star" event.
See you at GITEX!