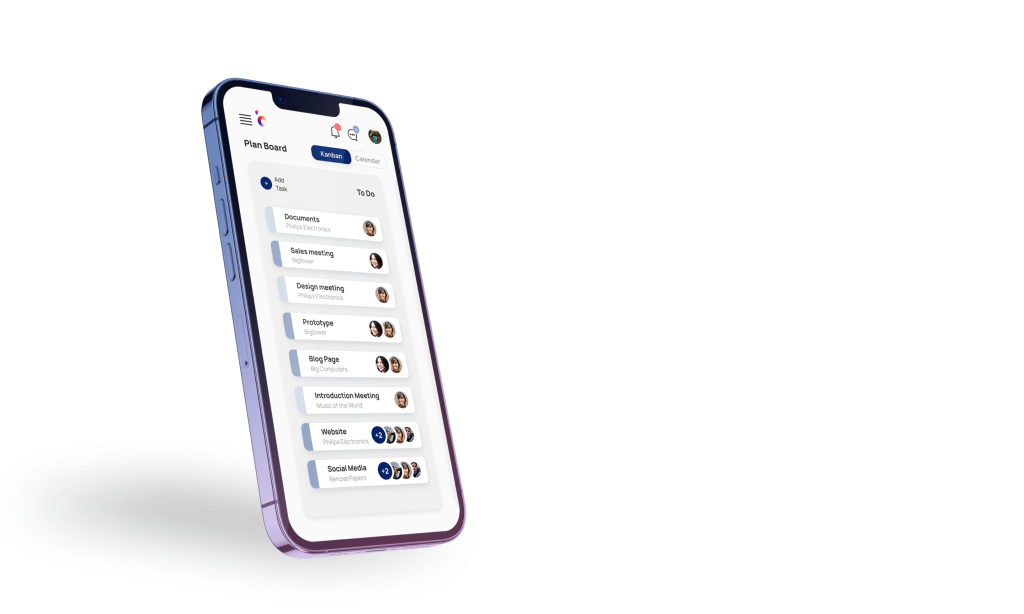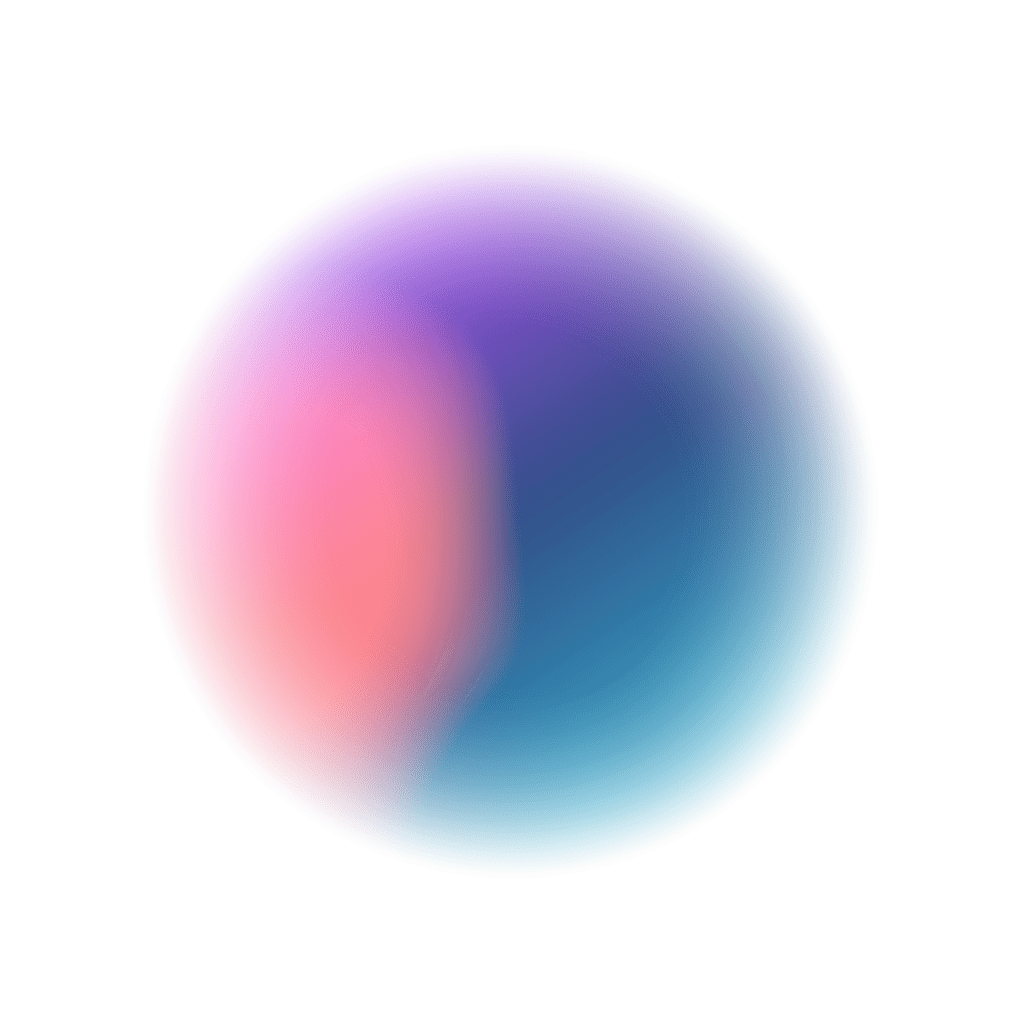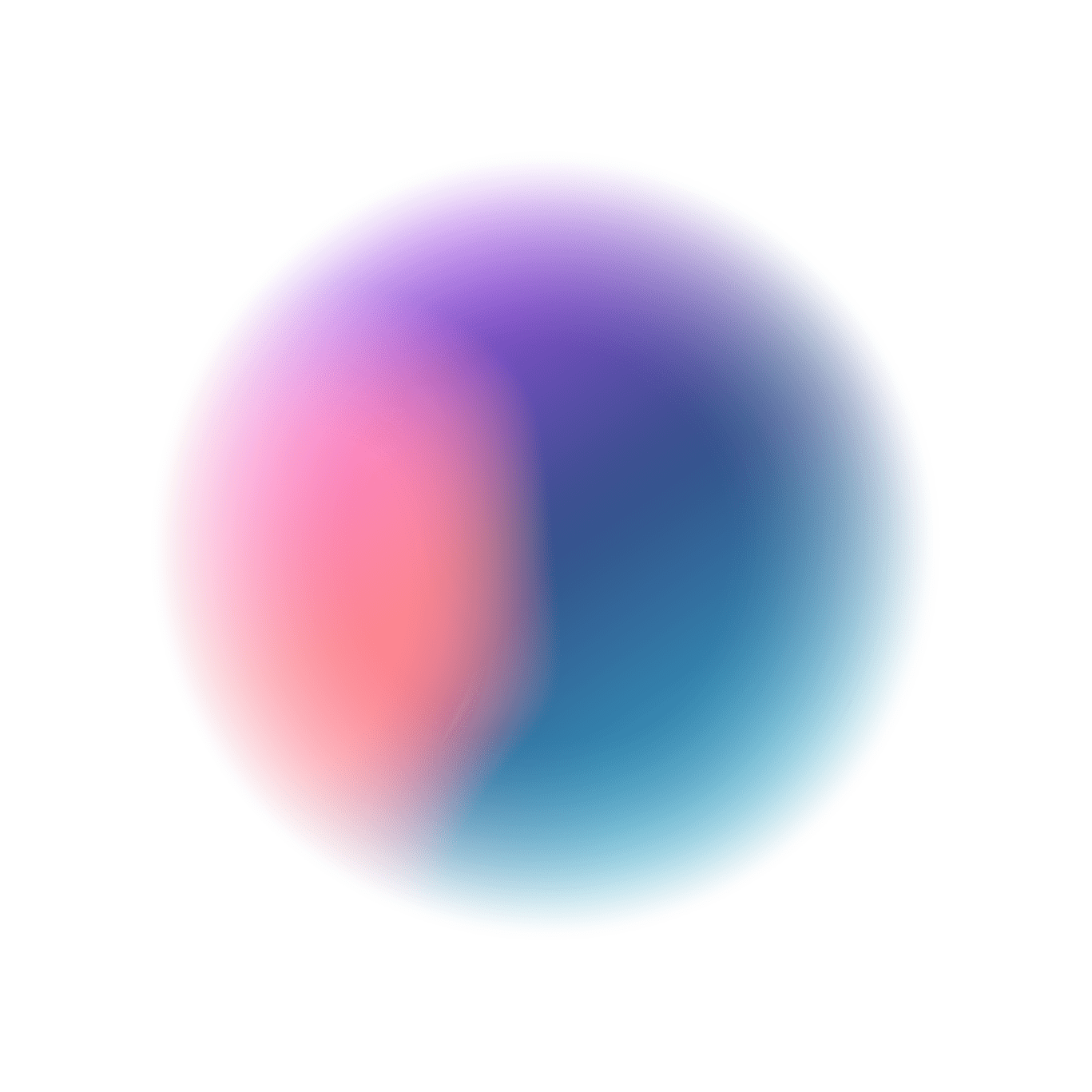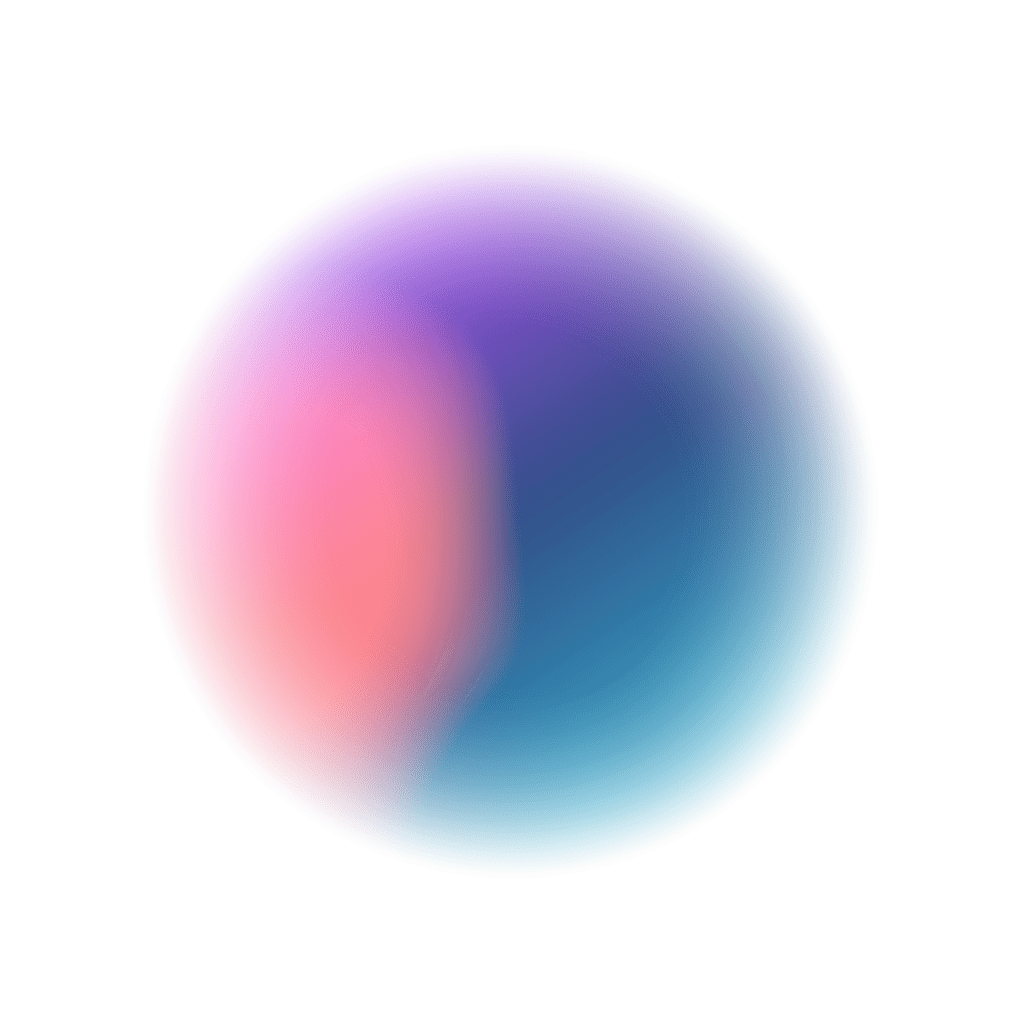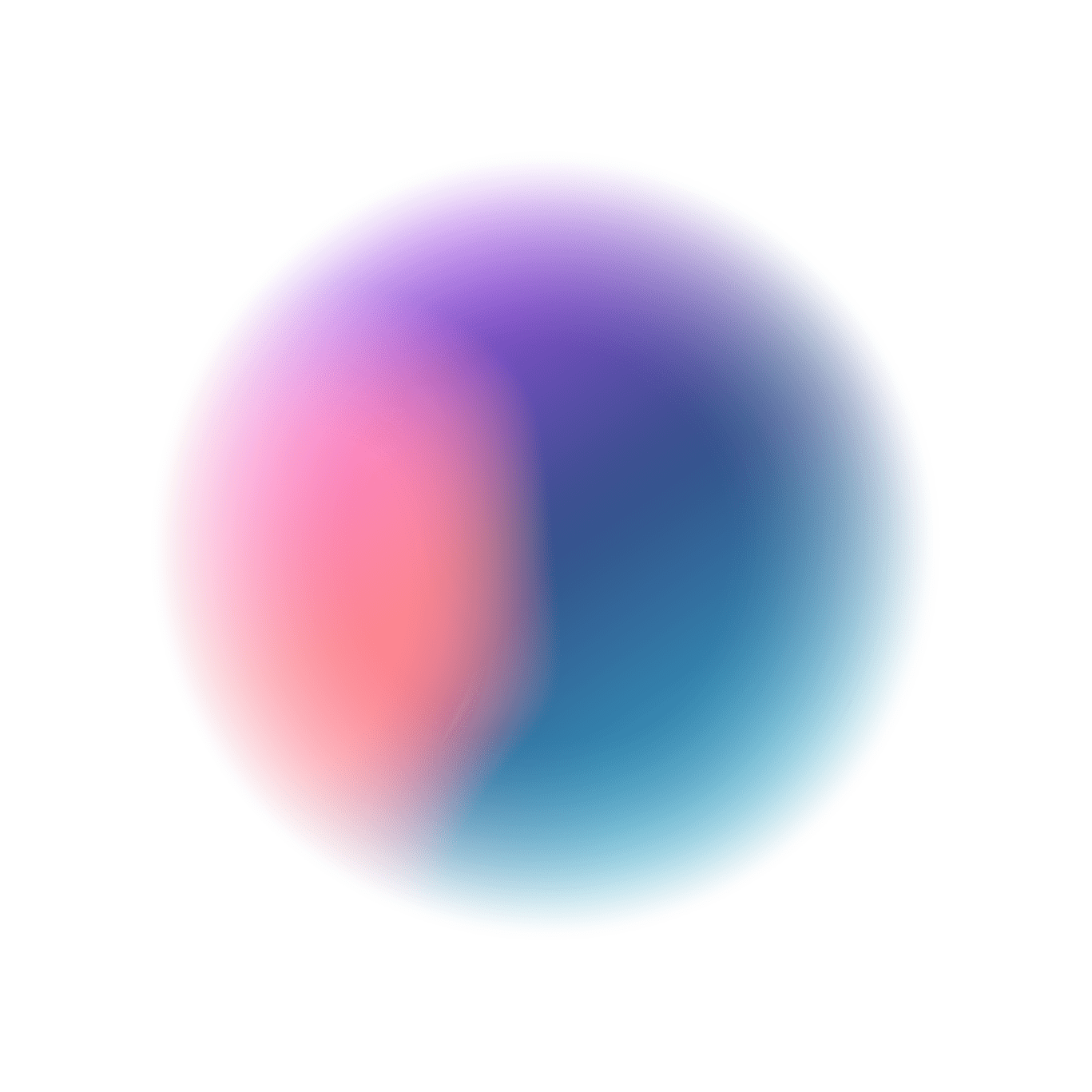 Go for unparalleled
simplicity with Spire
Essentials
Experience the power of
what really matters.
Everything in one place
from user to customer
from task to invoice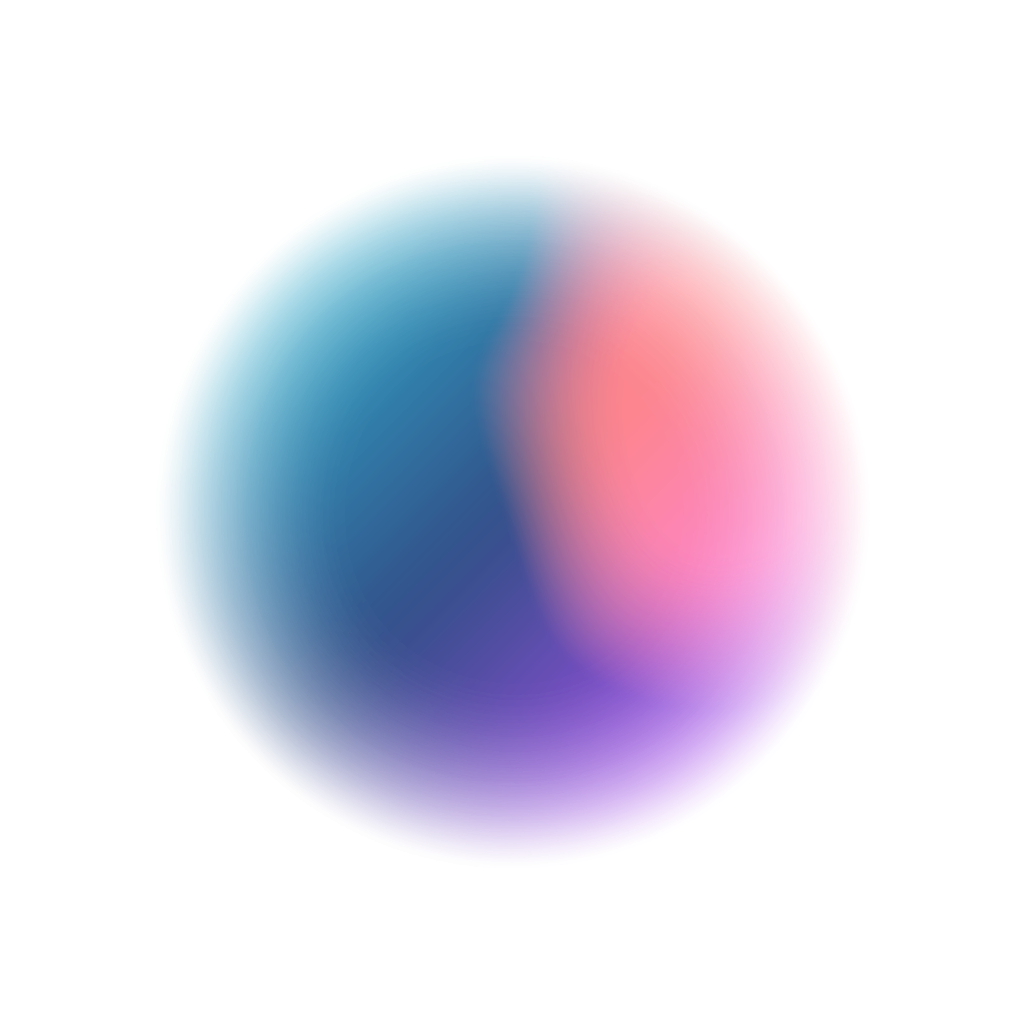 At Spire, we love to see you feeling completely liberated to focus on what truly matters. With Essentials we've successfully crafted business software to be incredibly functional without being overwhelming or unsightly. Our goal is to ensure that the software remains straightforward and aesthetically pleasing.
In essence, fewer actions and more control.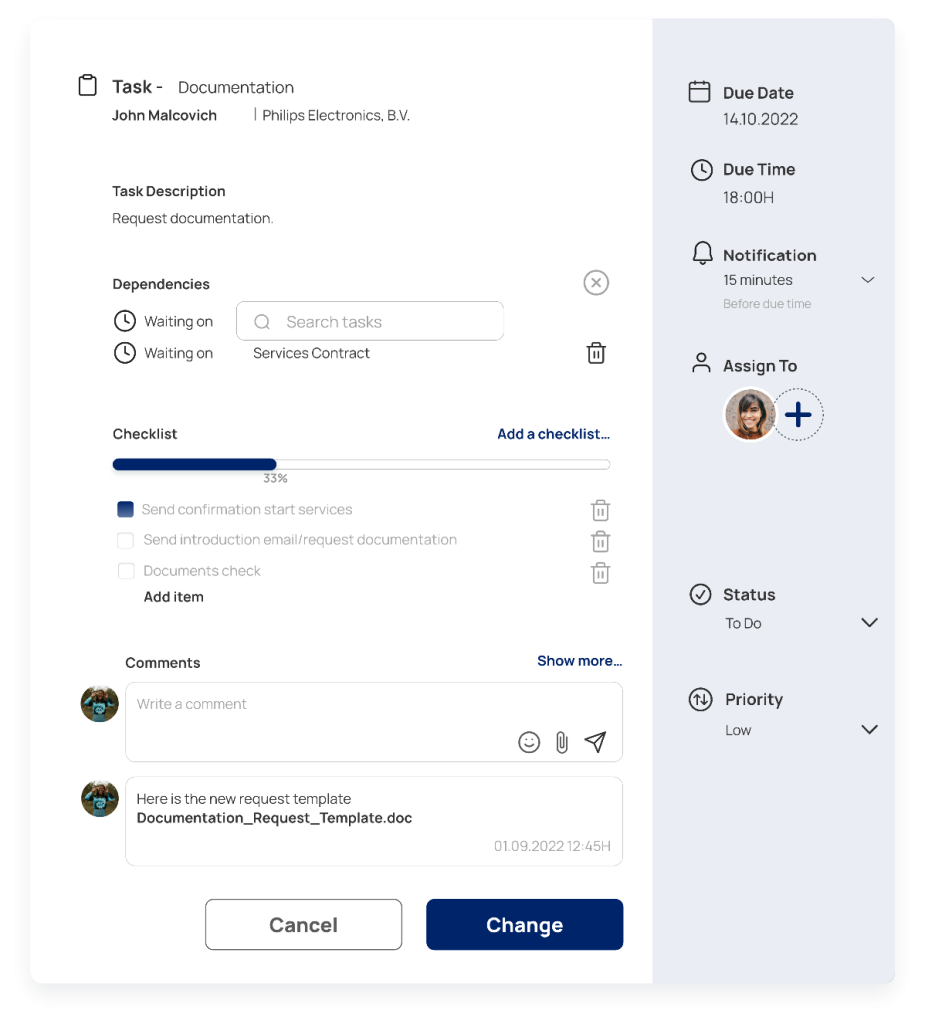 Strive for maximum efficiency, thanks to innovative breakthroughs for streamlined workflows.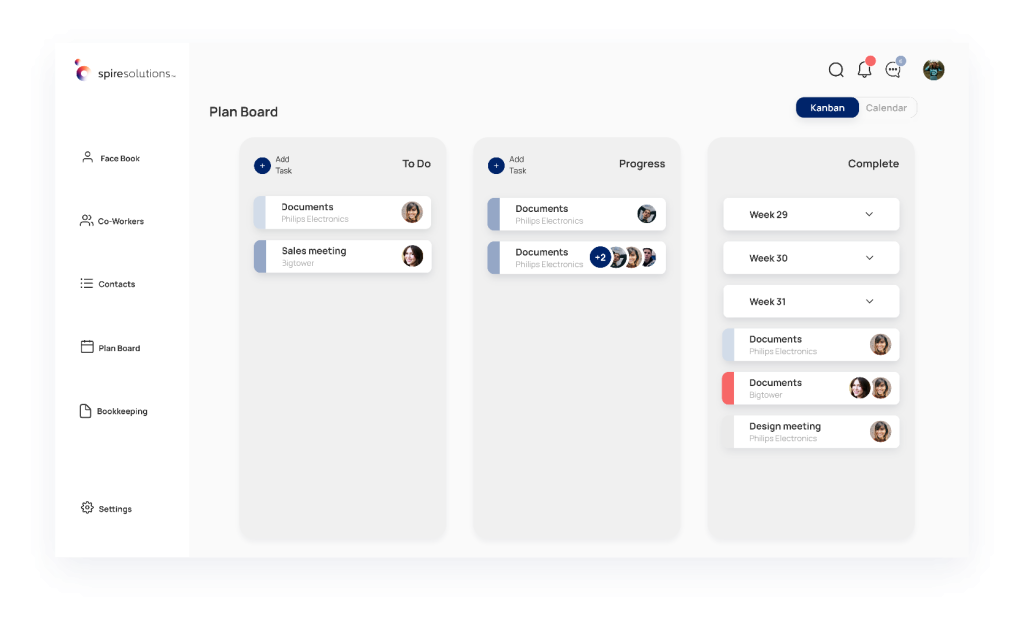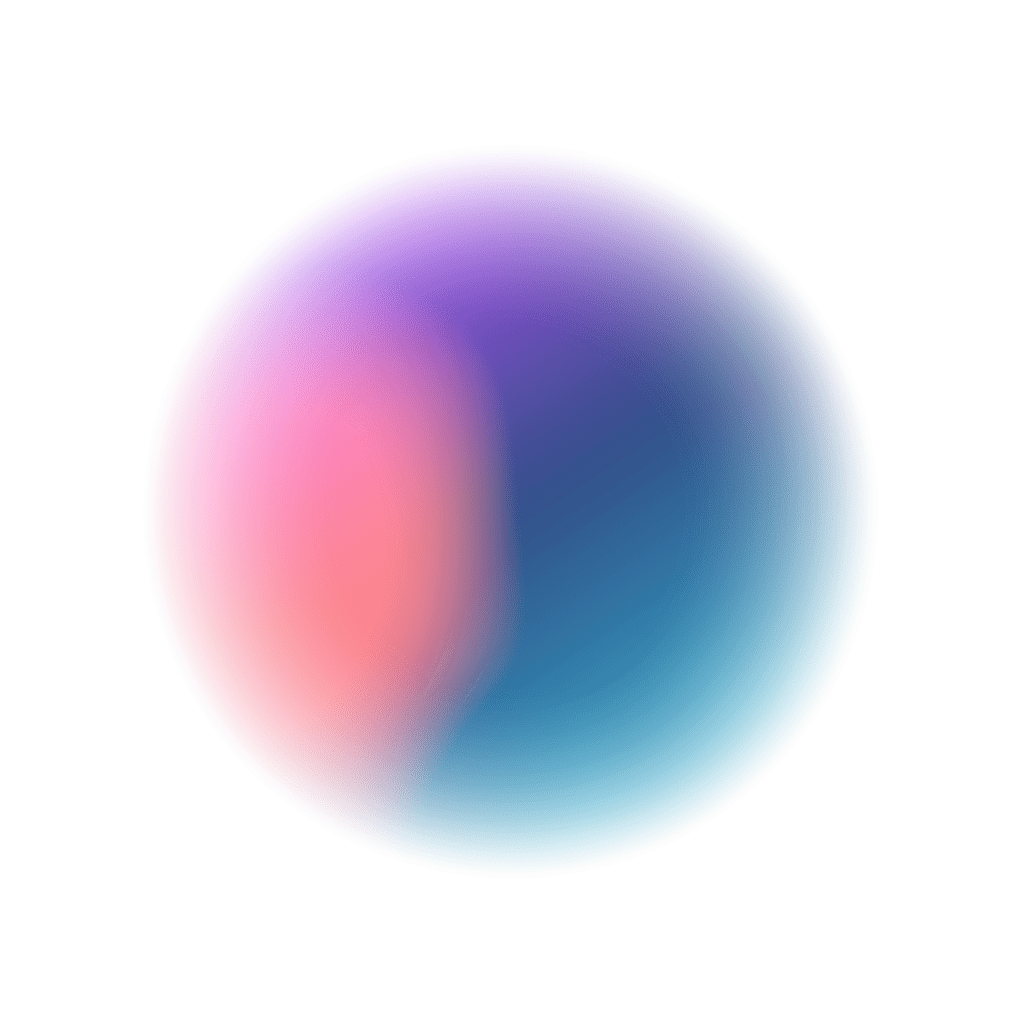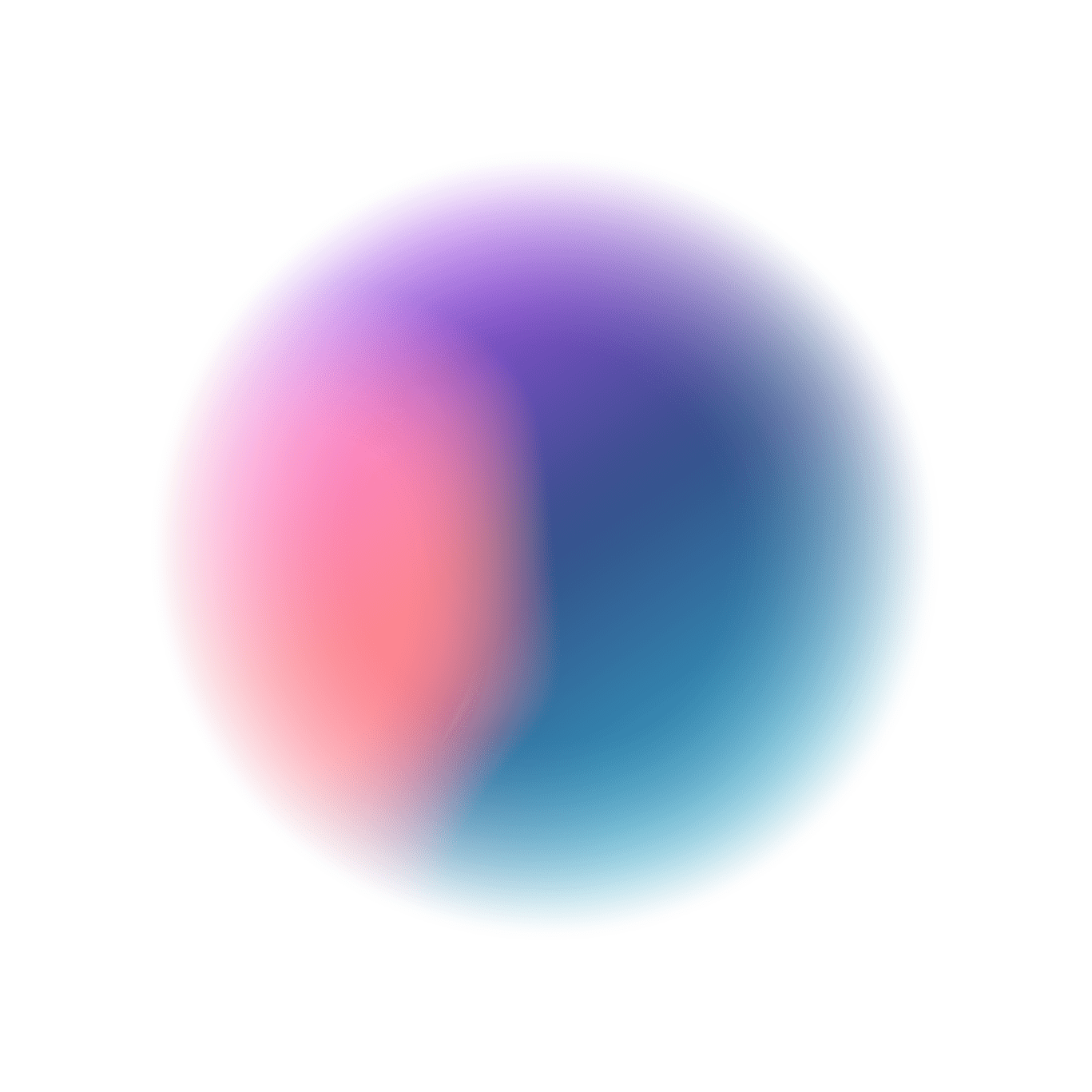 Every company is unique. We take that into account.
Your work environment should provide positive support for success. An optimal workflow surpasses the experiences of a user-friendly private cloud platform. Smooth collaborations within your team(s) and with systems, offering expansion options.
Embark on a new way of collaboration
Let Spire Essentials guide you to efficiency and success! Streamline all your projects, workflows, tasks, and accounting while staying seamlessly connected with all your team members.
With our cutting-edge architecture, we offer over 60 customizable building blocks and intelligent integrations that adapt to your unique needs, not the other way around.