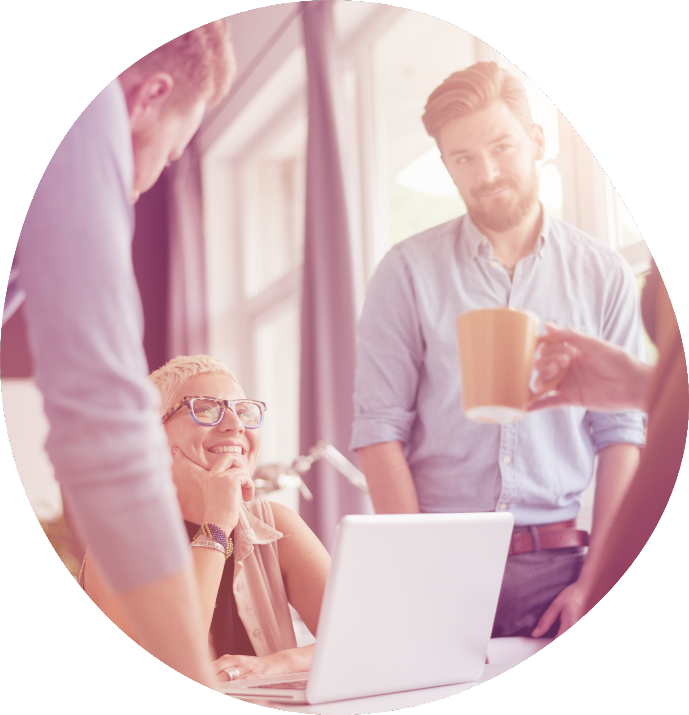 We're here for the future Thinkers
Spire Solutions™ creates and develops business software for ambitious and established SMEs from 15 to 150 users, who are ready to digitally transform their business quickly – but above all effectively.
Spire Solutions™ develops powerful business software for unique and complex processes.
Our Spire System functions as a central point for all your employees, in The Cloud. The system integrates all your data and business processes effortlessly, while supporting all communication with smart apps.
We're a SaaS business designing, developing and providing our own software solutions on (Private) Cloud Platforms. Many would say we offer simple ERP systems, like everybody else, but we pride ourselves on the extreme flexibility of our modular system, making it able to adapt and extend in all directions. Differentiating Spire from most business software providers with rigid and standardized systems.
We create more
than 'just' software
Spire Solutions™ is the automatisation of your workflow, but you can also see it as a new source of energy that comes into your company to improve its working environment. Our system helps your business to improve overall communication, support efficient workflows, close the distance between field and office work, and excel in project planning.
It is our mission to generate
more value and sustainable
growth for your business
We do this by focussing on the following areas
What guides and characterizes us at Spire, is the Power of Technology, with our smart software, apps and Low Code platform in the Cloud.
We're driven by Design and strive for pleasure in use and on the eye, while using our system.
We offer only High Level Services with 24/7 support, guarantees and securities. And generate new possibilities, business processes and management through Agile Leadership.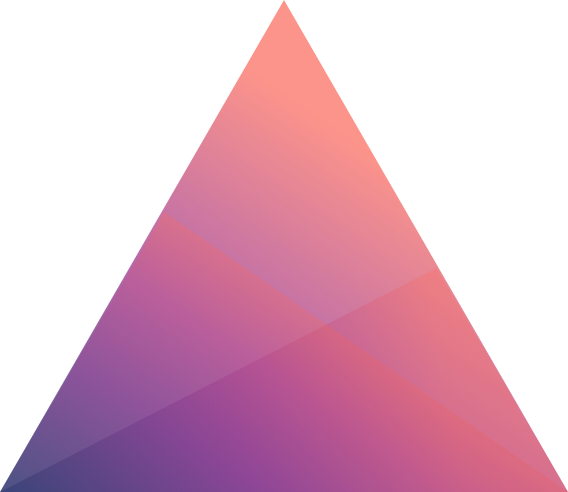 The first in Cloud
Computing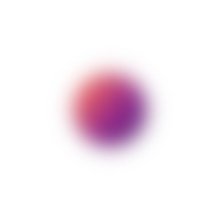 Launch Fieldbox
(planboard and
field service app)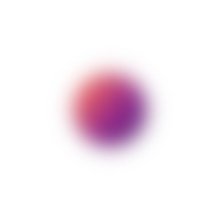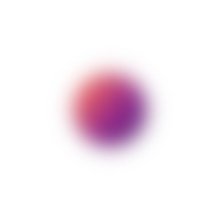 Data model: The
Tax and Customs
Administration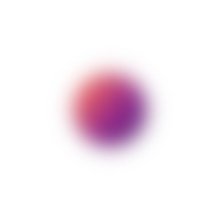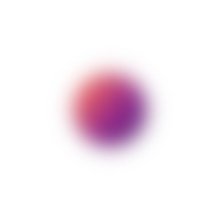 Company foundation by
Serge Janssen Daalen

1st Custom Software
Project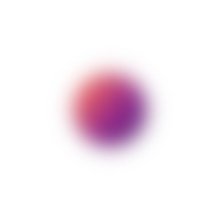 1e ERP Systeem
Van den Heerik
Transport

Nishant Tyagi is
CTO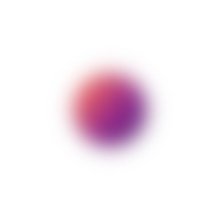 Start rebranding in
Spire
Low-Code
customers
Hunkemöller, Nike,
Clarks, Ring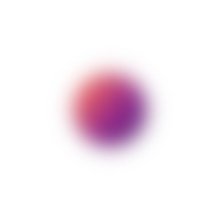 Low-Code
customers
13Special, RBce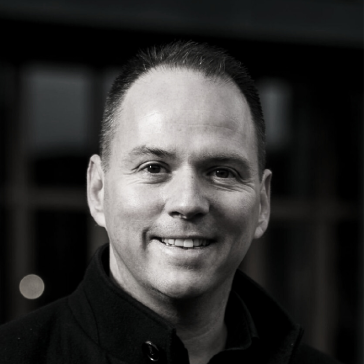 Serge Janssen Daalen
FOUNDER & CEO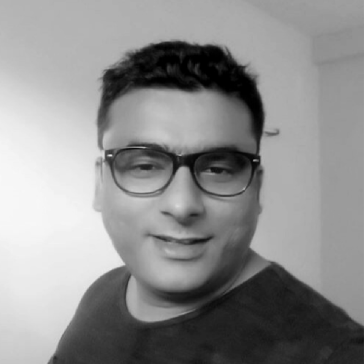 Instant Tyagi
CTO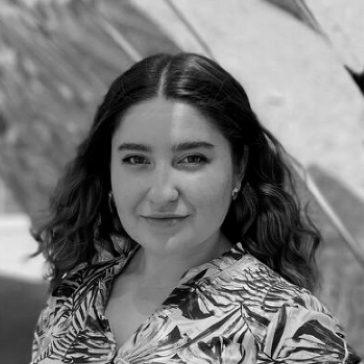 Anna Havrylenko
OPERATIONAL MANAGER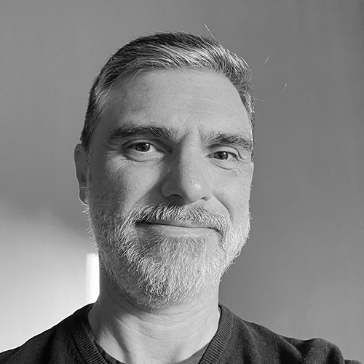 Manuel Antunes
CREATIVE DIRECTOR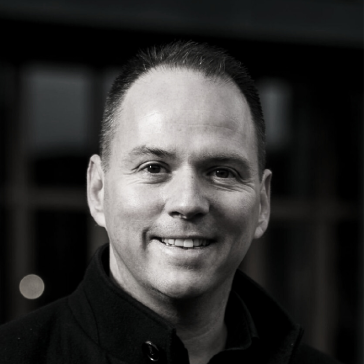 Serge Janssen Daalen
FOUNDER & CEO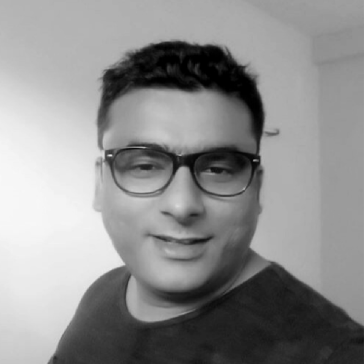 Serge Janssen Daalen
FOUNDER & CEO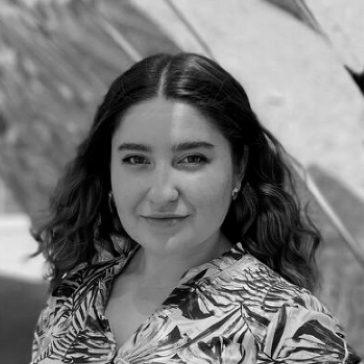 Serge Janssen Daalen
FOUNDER & CEO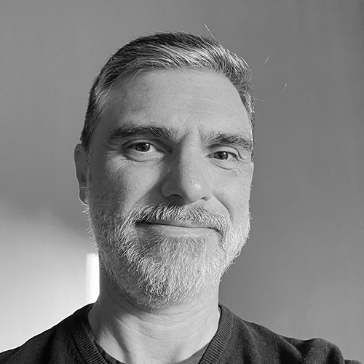 Serge Janssen Daalen
FOUNDER & CEO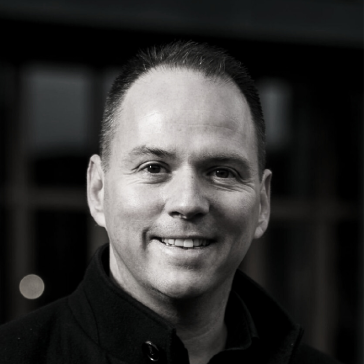 Serge Janssen Daalen
FOUNDER & CEO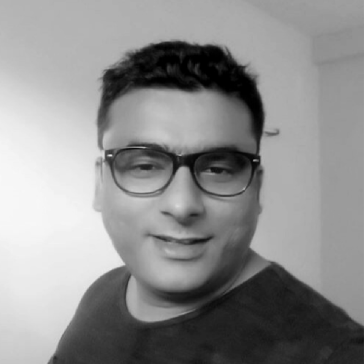 Serge Janssen Daalen
FOUNDER & CEO