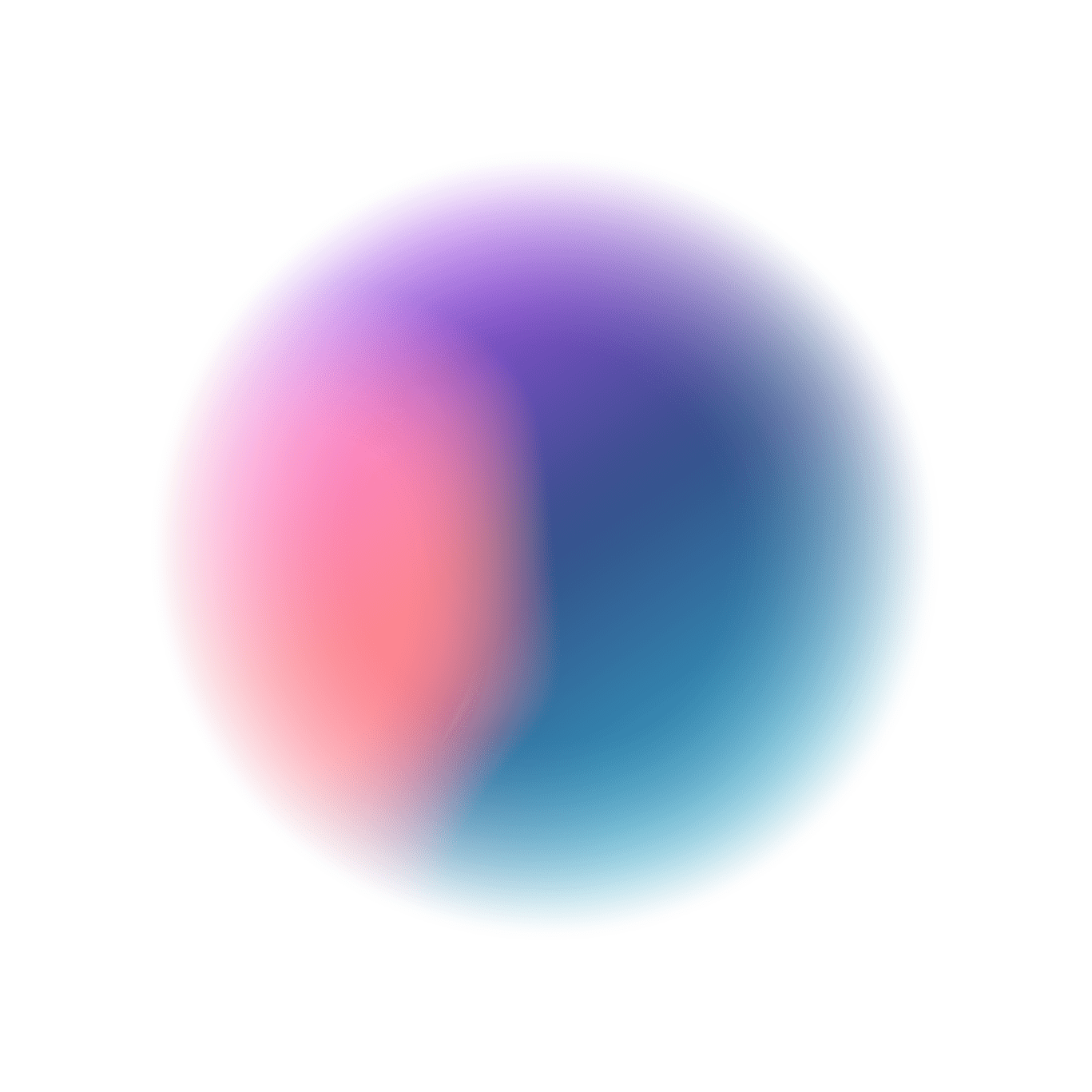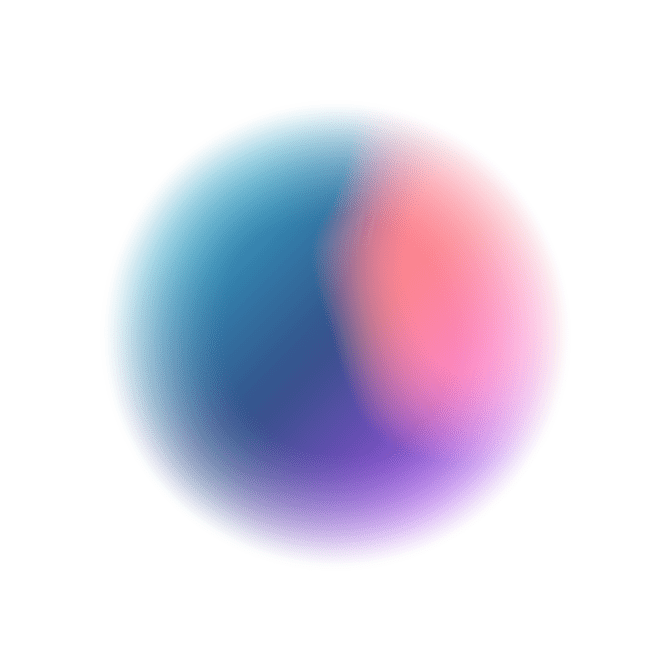 Boost Your Business
Success
Revolutionise your Business with our Private Cloud Software.
Use our Essentials System, Sector Packages and Building Blocks
to compose a System that supports your ideal workflow.
Spire Essentials Keeps You Organised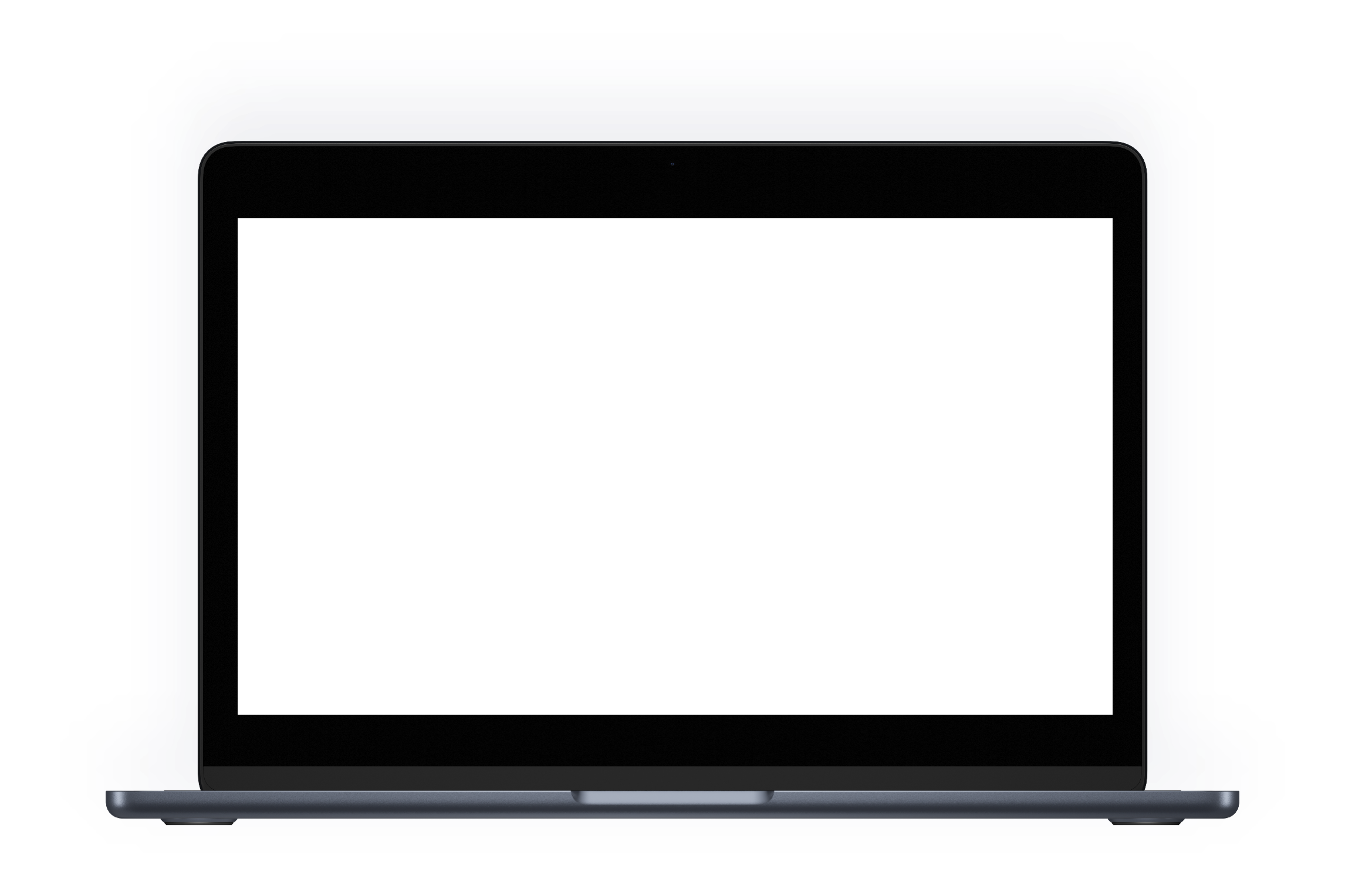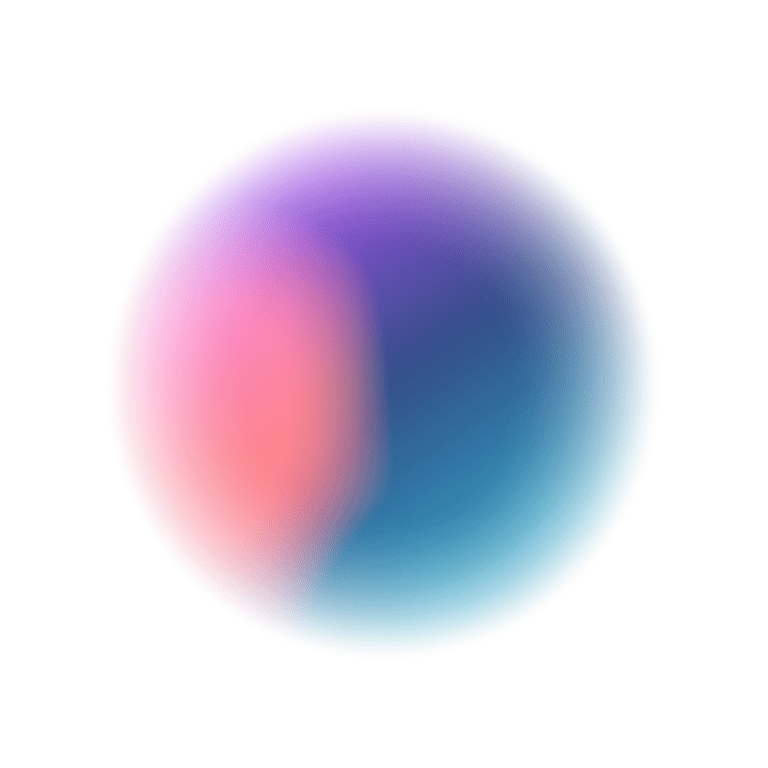 We at Spire like you to focus on the work that matters. Spire Essentials is designed with your team in mind; with a smart workspace for sales, team collaboration, project management and bookkeeping. Our system helps you align your team, tasks and projects from one central location.
Smart, compact and powerful
We don't believe in big, extensive and all-inclusive software systems. We like to keep things simple, and provide you only with the essentials to start with. Spire Essentials offers everything you need to work smarter, right away. Providing your team a streamlined workflow that is easy to understand, easy to manage and easy on the eye.
Is buying a new software system for your business frustrating, complicated, expensive or hard to implement? Not with us!
With Spire Essentials you can start working, right away. Contact us today to watch a demo or have a discovery call and learn more on how we can help.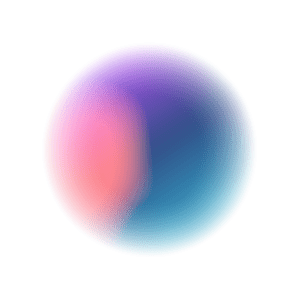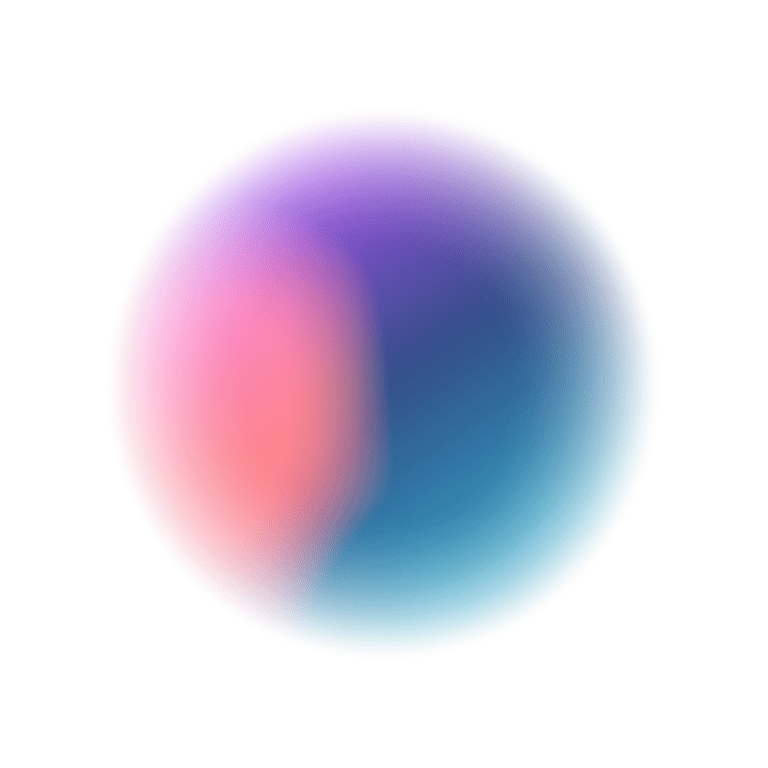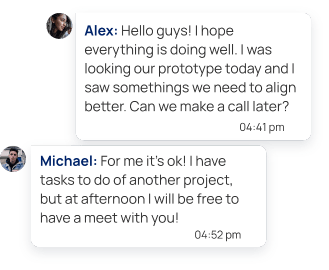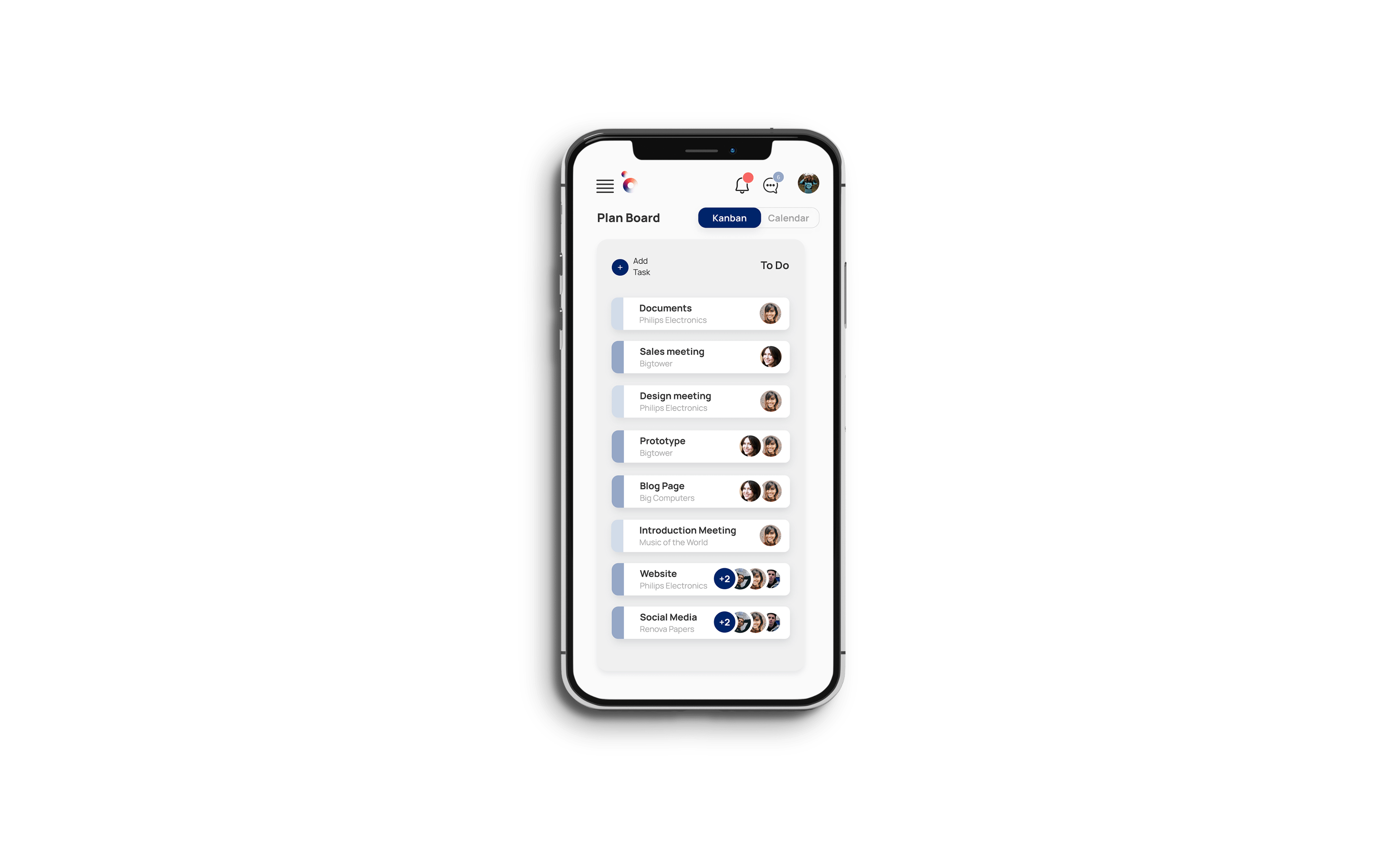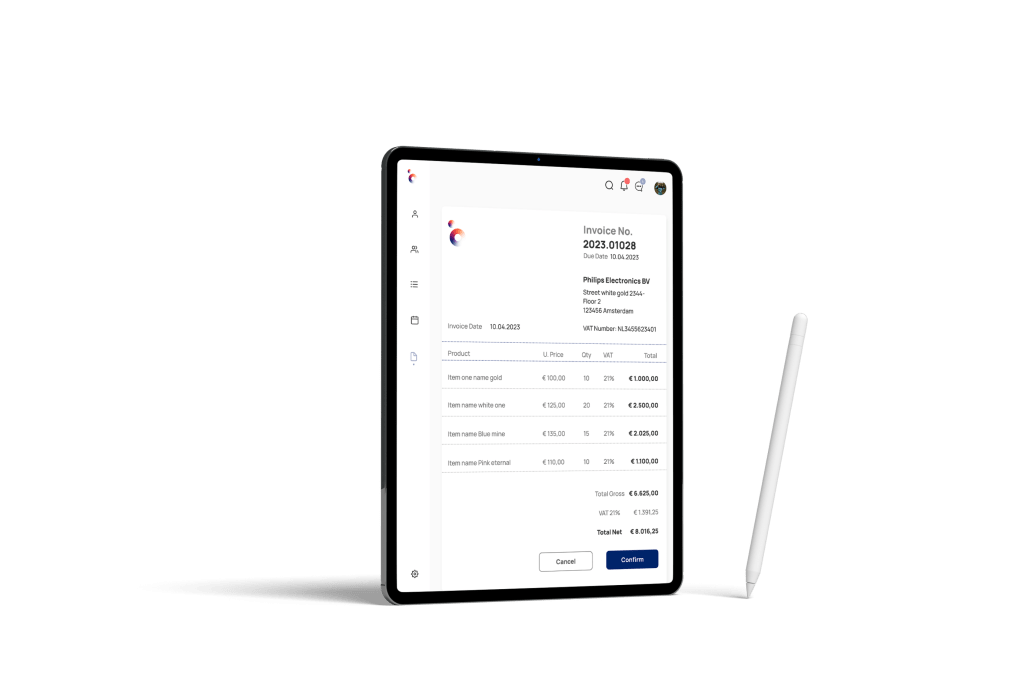 Keep track of your Growth
With Spire bookkeeping you'll run your business in a flash.
Invoicing has never been so easy. With basic templates you can create invoices in your own house style and automatically follow the status of a payment, based on bank links. You can handle incoming invoices quickly and effortlessly via smart scan & recognise solutions.
A handy dashboard offers a direct overview of the turnover, profit statements, balance sheet, and overall tax and debtor positions